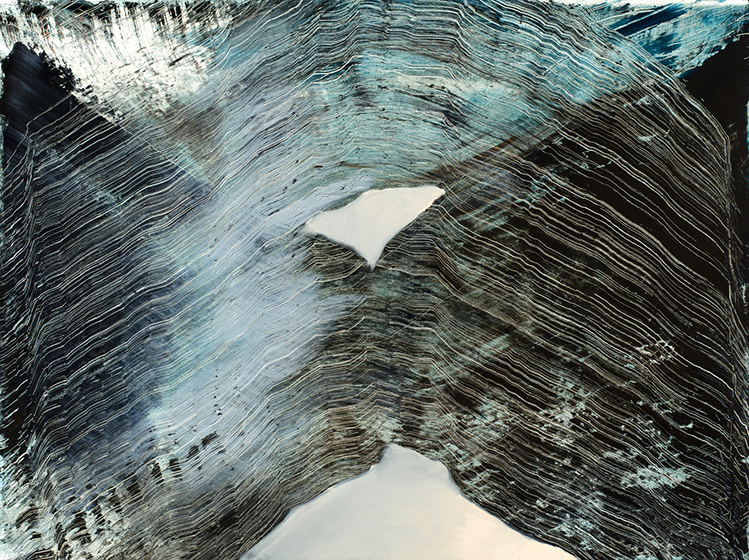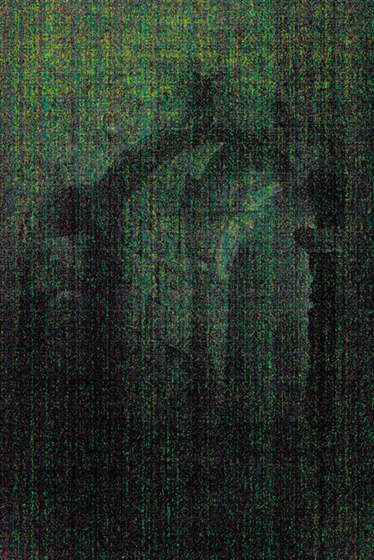 Chaos Management
August 6 – September 26, 2015
Opening Reception: Friday, August 7th, from 7–10 pm

Featuring Kieran Riley Abbott, Kimberly Benson, Ute Bertog, Emma C. Cook, Tucker Hollingsworth, Michael Johnson, Andrea Joki (OH), Todd Kelly (NY), Kelsey Olson, Jeremy Szopinski.

In the spirit of the summer group exhibition, Waiting Room welcomes Chaos Management. Featuring 10 artists from within and beyond the region, Chaos Management marks the gallery's most ambitious and wide-ranging show to date.

Curated by Jehra Patrick, the exhibition centralizes on the notion that art – and artistic pursuits – are born out of inherent risk: objects, proposals, performances, and ideas out into the word without guarantee of reception. Success is unpredictable. Outcomes are hard to calculate.

There is also opportunity in chaos.

Chaos Management brings together a survey of artists who excise controls, or parameters, on their work, and/or indulge in the improbable behaviors of their medium, toward the output new artworks. Beyond process, many of these artists are also interested in the order, and disorder, within systems for images, language, the internet, geography, art history, and interpersonal relationships, as well as the studio as a site for disarray.

Some artists in the show are working with processes that leave the creator in the blind. Ute Bertog extends her painting practice into the realm of ceramics, where she leaves her object's fate in the hands and variables of firing and glazes processes. Tucker Hollingsworth photographs the noise created by the digital camera, turning the lens in on itself, were it reports a storm of random pixels. Kelsey Olson subverts both darkroom and inkjet printing processes by printing chemically on inkjet prints, using the inkjets as her negatives.

Painters Kimberly Benson and Jeremy Szopinski explore paint's material behavior as its own animal. Szopinski creates unique brush-tools, which leave marks up to the paint spread in their wake. Benson builds up tumultuous surfaces with image transfers, and their erasure, then piles on gobs of paint, testing both paint's soundness as three-dimensional surface, as well as the capacity of the stretcher frame to function as a stable pen for such activity.

Andrea Joki rigorously applies layers and layers of paint, managing each layer with the crisp geometry of painter's tape and the organic mark of the brush, creating buzzing abstract fields. Michael Johnson's painting practice finds order and clarity by way of screen printing. He uses the screen as a brush for a fast, controlled color field, or as a meta-painting process, from a screen, printed with the masking of painter's tape.

Emma C. Cook creates molds to cast her paintings, guaranteeing a form on which she builds marks, demure cast objects, and excavates imagery. Todd Kelly (courtesy of Asya Geisberg Gallery, New York) uses found materials as stand-ins for paint, notching out patterned silhouettes to invert field and ground relationships.
---